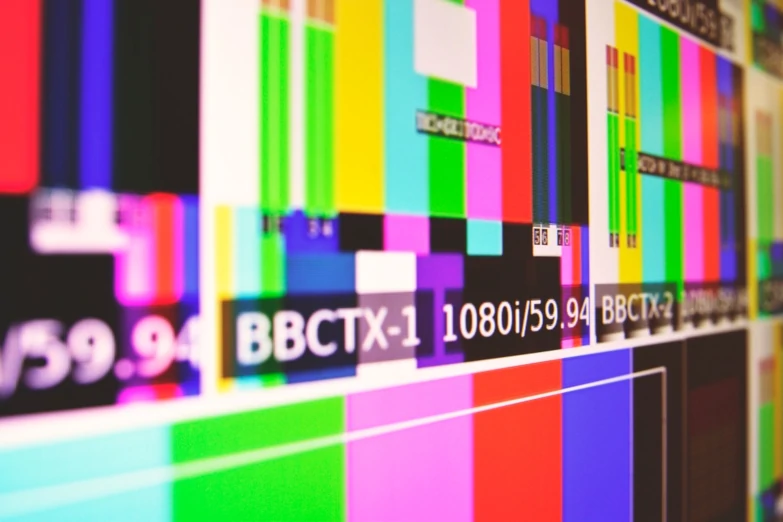 Media sites have found a new way to annoy me when browsing their websites: Automatically playing videos without my consent. Relevant to the article or no, for me, this is right up there with blinking or moving ads on the Eelco Scale of Annoyance.
Starting with the Quantum release (60), Firefox offers a more fine-grained way of disallowing autoplay. It is not yet part of the preferences menu, but you can edit the settings can in the about:config menu.
Type about:config into the address bar, and accept the risks Firefox notifies you of. Search for media.autoplay.default, which should be set to its default of 0.
You can enter two other options here:
Block all autoplay videos
Allow autoplay on a by-domain whitelist
With option 2, websites will prompt for permission to automatically play media with sound.
Double-click the media.autoplay.default option, enter your chosen value, and click OK.
Sites with autoplay media should now be tolerable.